Who We Are
We  are authorized Partner of Tally solutions Private Limited; we are Having 15+ Years of Association with Tally, with 100+ Corporate clients , 800+SME Clients, 20000+ Hours of Work Experience, 100 + Projects, 100+ International Clients, we deal Various Tally Products and we are located in Hyderabad (INDIA) The Company has Providing Valuable and highly efficient Solution for Tally.ERP9 we are authorized 3 Star Certified Partners of Tally Solutions for Sales and Services and Complete Implementation, you are in a safe hands for your Tally.ERP9 Sales and Services requirements and we are expert at Tally Corporate Training.
Our Vision
In order to achieve this, we are continually improving processes, products and services, meeting and exceeding customer satisfaction at all times.  The implementation of the quality policy is the responsibility of all staff members and Management.  It is compulsory that all staff recognize and accept our philosophy of quality service delivery, accepting accountability for their own output.
Latest New Developments
Now you can send Whats up massages of Invoices and Receipts and Out Standing Ledger Statement to Clients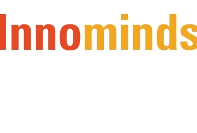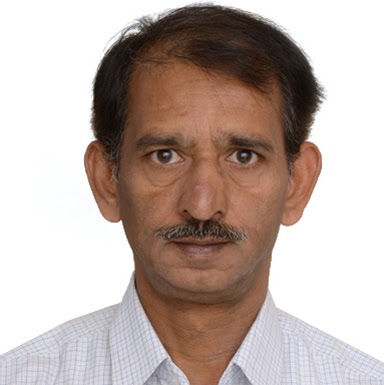 "We have a wonderful experience with the service partner since last 14 years and i bought two licenses from the same provider as we have full confidence in them with respect of service and domain knowledge they have in addressing issues.
great job always"
Varma Alllui
Danlaw Technologies India Ltd
CFO
We have completed a decade of business relation with More Consultancy Services. In this connection we acknowledge our sincere thanks from our company for the dedicated and committed service of the employees of More Tally Services 24/7. We appreciate their guidance from time to time as and when new changes are made either Technical or as a matter of fact the new legislations such as Vat, Service Tax and now the GST. Your relationship manger Mr. Md Haneef was very much part of our team in this endeavour. We hope that More Tally will continue their help and support in future also and together we achieve new heights of growth and perfection. Thanks to one and all."
Regards
B.Nageswara Rao
CGM F&A
GVPR LIMITED